Adorable Animal Baby Animal Hat! I love visiting
BabaMoon's
shop, the pictures a precious!
BabaMoon
is owned by Naomi Morgan, f rom Birmingham, England.
Each hat is hand crochet in all sizes and styles. So what are you looking for bunny beanies, animal hats, newsboy caps, photography props, or aviator earflap hats.
BabaMoon
has them all!
Besides making great Christmas gifts, these hats would make great baby shower gifts, and even an easy Halloween costume for anyone. Yes, anyone! BabaMoon's hat come in Adult sizes too, so you don't have to feel left out. These fuzzy hats are warm and cozy and sure to get attention.
Since each hat is hand made, the current production 6 to 8 business days, about a week. Not bad for a custom made hat.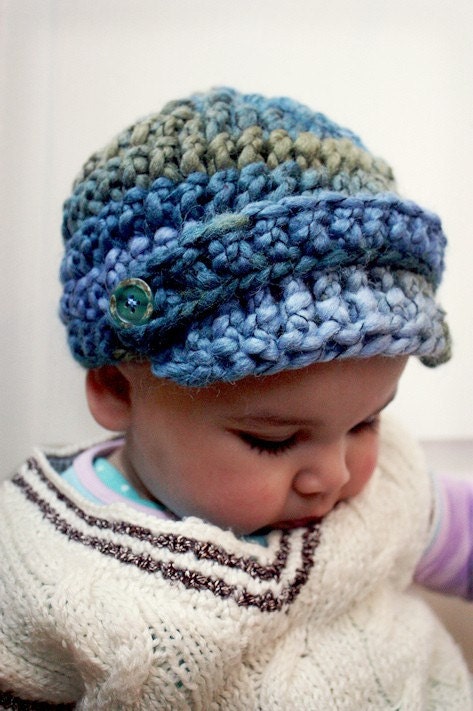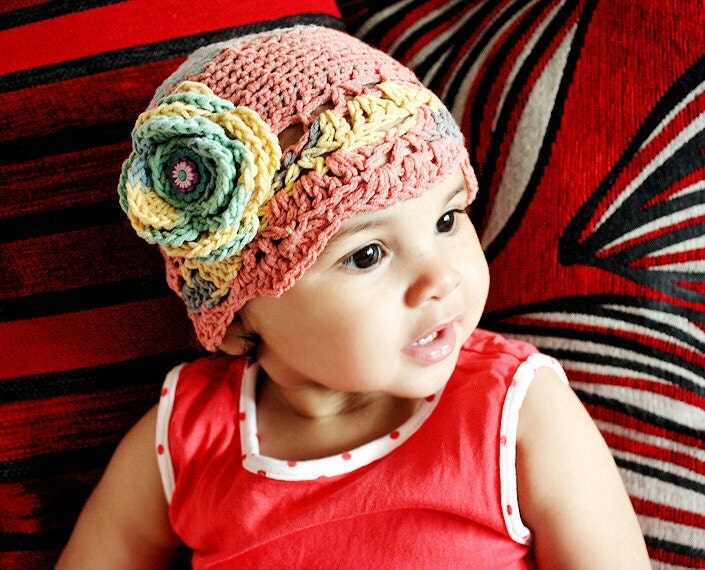 If you like what you see stroll on over to
BabaMoon
. Even if it's just to window shop. It is worth to visit.
Are you on Facebook? Facebook followers benefit from
BabaMoon facebook page
with updates and discount coupon codes! BabaMoon also has a
blog
as check it out!